Silo Servicing and Dust Collector Servicing
FSI Engineering provides Silo and Dust Collector servicing to more customers than any other maintenance company in Queensland.
Our aim is to reduce your maintenance cost and downtime. This is achieved by our class leading scheduling and reporting procedures.
Our silo, dust and overfill protections inspections reports detail the work we do to ensure your site is environmentally sound. During the inspection we ensure compliance for the following items:
Assessment of filter condition and its ability to contain dust to the silo.
Ensuring that the appropriate filter cleaning system is operating efficiently to give the best filter life possible.
Ensuring Silo venting / Pressure relief valves are compliant with regulations.
Checking the Silo Overfill protection system is functional and that all alarm systems are working.
Inspection of Silo dust collector bodies to ensure they are free from material build up and are structurally sound.
Checks to see that the Dust extractor fans are performing effectively and as per design specifications.
Inspection of Cement weigh bin filter systems to prevent dust emission and pressurisation issues.
And a whole lot more
Some of the advantages of our Silo and Dust Collector services include:
Increased dust filter media life
Energy savings from compressed air piping and connection improvements
Lower maintenance costs
The ability to forecast plant expenditures
Reduced risk of Workplace Health and Safety issues
Reduced risk of Environmental Issues from fugitive dust releases
You receive all the information we have and that we report on your assets with detailed condition reports with photos.
Our reporting and maintenance structures follow basic business Lean principles.
Contact FSI Engineering today to discuss the servicing of your Silo and Dust Collector.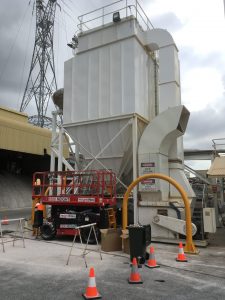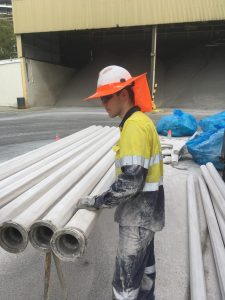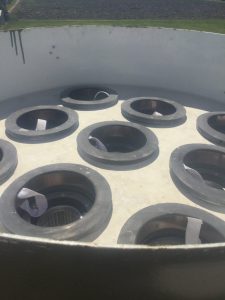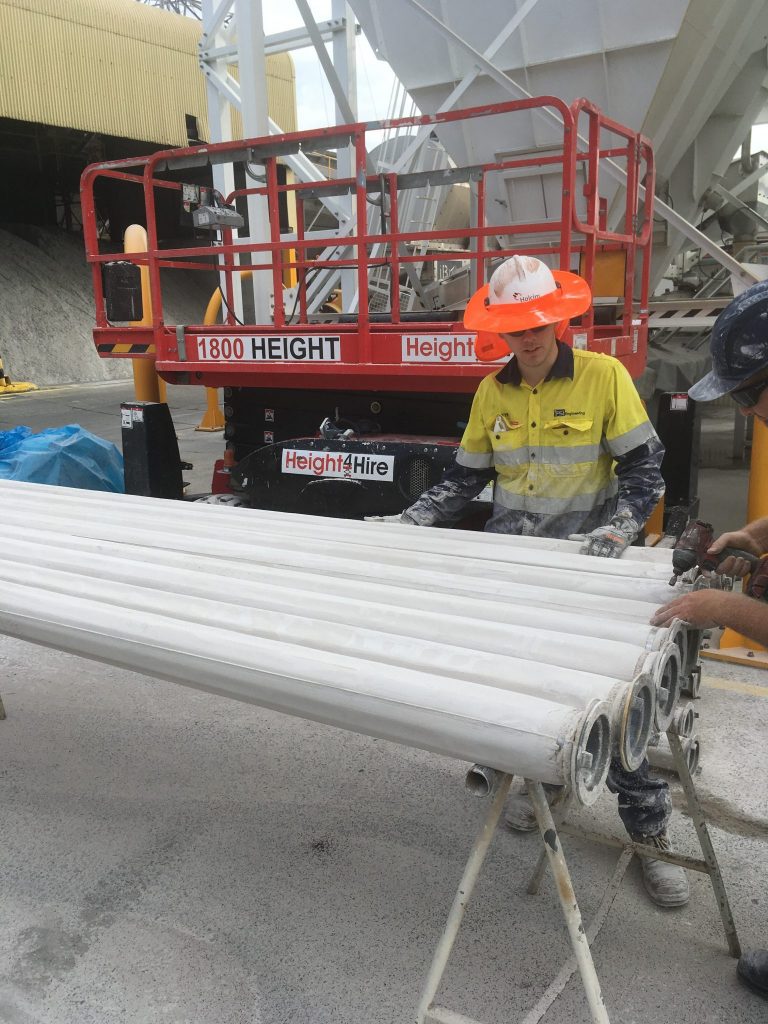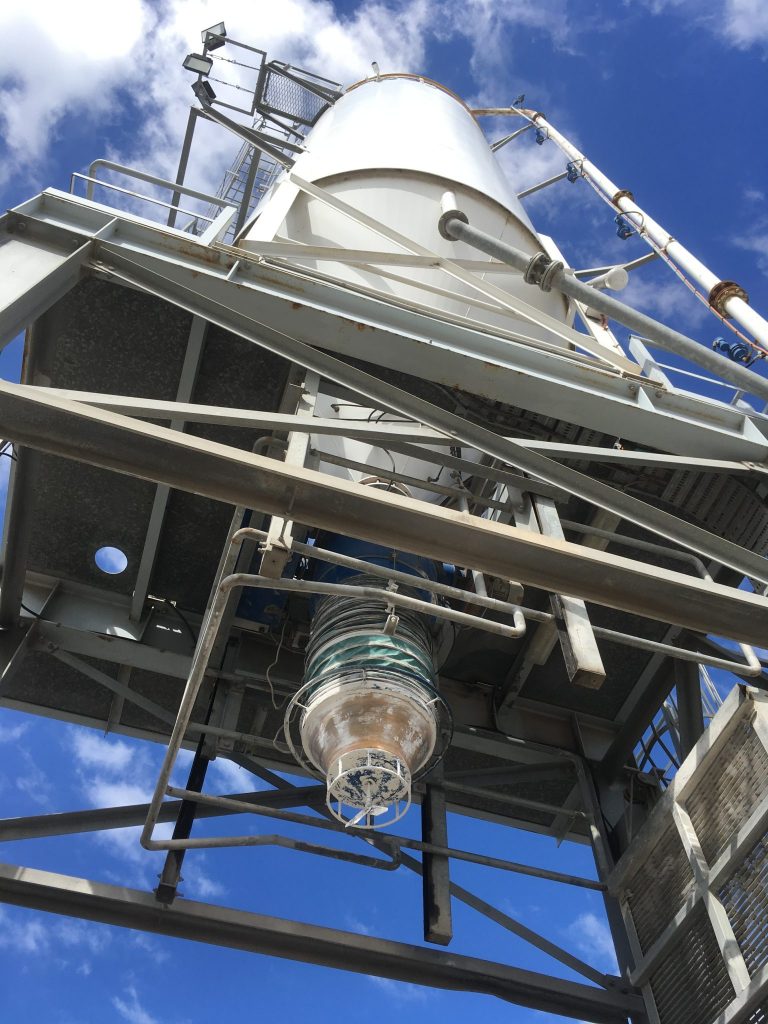 ---