Plant Maintenance and Plant Mechanical Upgrades
FSI Engineering provides plant maintenance and upgrades to batch plants and other building materials plants across Australia.
Some of our services include:
Refurbishing existing plants to modern specifications.
Design of plant upgrades and equipment to retrofit to existing plants.
Fabrication and installation of Silos, Hoppers, Conveyors, Valves and Bins.
Mobile Batch Plant Setup and Servicing.
Airline and Pneumatic Services repairs, upgrades and new installations.
Vibration and flow aid specification and installation for bins, silos and hoppers.
Conveyor belt upgrades and maintenance.
Replacement aggregate bin clam shell valves and pneumatic rams
Some of the advantages of our Silo and Dust Collector services include:
Our FSI Engineering team is highly experienced and capable in installation of mechanical and process equipment as well as pipework. Our crews regularly service metropolitan, regional and remote sites to install equipment packages or plant upgrades.
Our successful projects come as a result of significant experience combined with planning and preparation including drawings, tools, equipment, fasteners and consumables. Our well-prepared crews are able to work efficiently to get the job completed efficiently and safely.
Working safely is a key to the ongoing business of FSI Engineering and we focus on training our employees to work in a safe manner with the correct skills and qualifications for each task.  FSI operates under its own JSEA, Permits and OHS system or as per our client's safety systems provided, they cover the FSI Company OHS requirements as a minimum.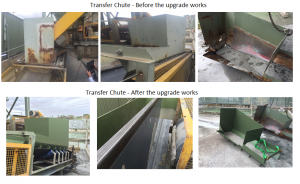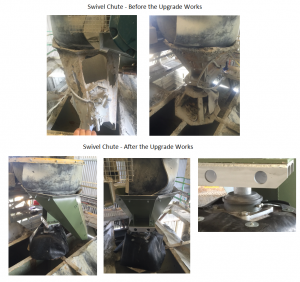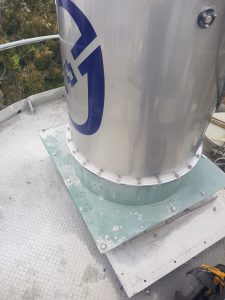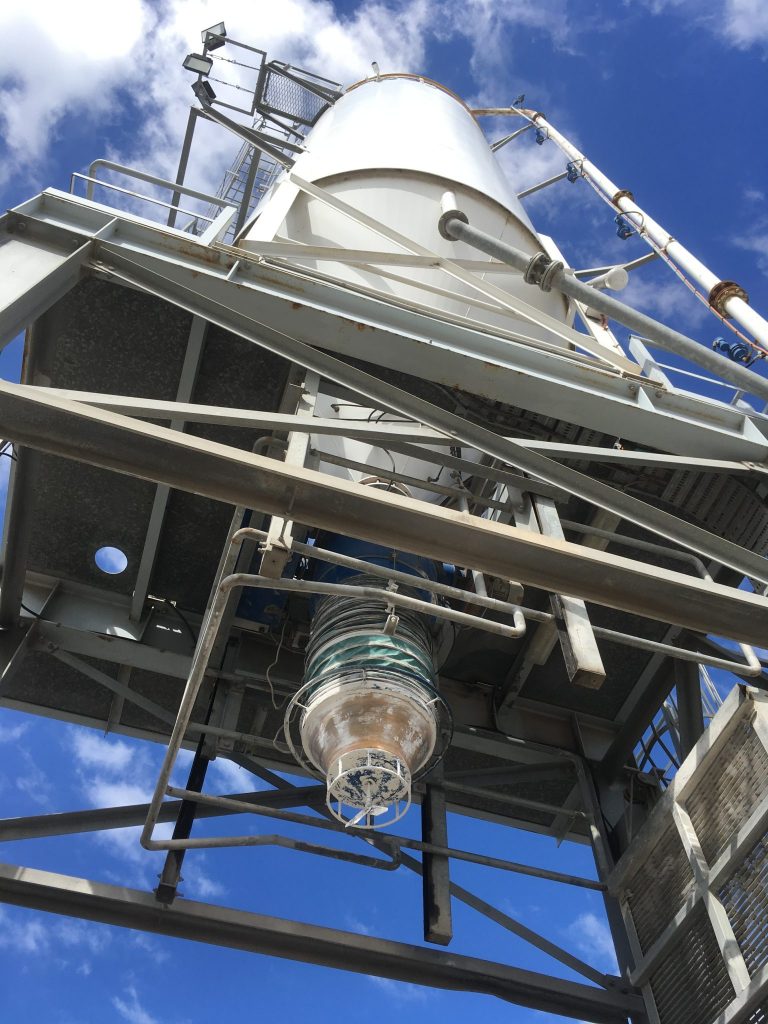 ---