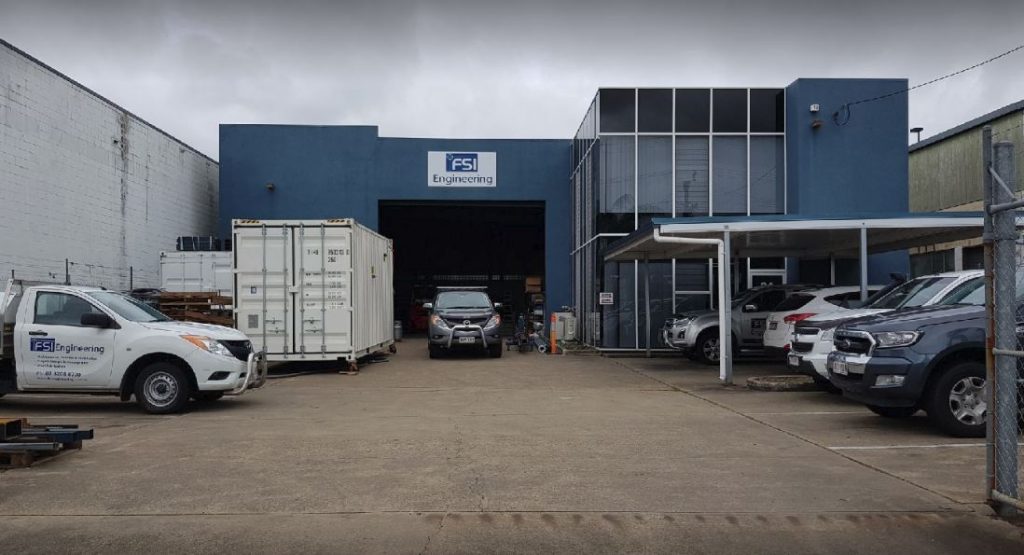 All FSI Personnel have undergone extensive industry training and certification including confined space and working-at-heights.
This, together with comprehensive previous on the job experience ensures we are well suited to providing a professional and competent service for all our customers.
---
Ross Paulin
Managing Director & General Manager
Over 20 years' experience in the powder and granules materials handling equipment, projects, servicing, maintenance and installation.
Edi Amstad
Division Manager – Service and Maintenance
Qualified Boilermaker with over 10 years experience in the maintenance and servicing of Fixed and Mobile Plant in the Concrete, Asphalt, Refridgeration and Building Materials Plants.
Simon Tacey
Operations Manager
Qualified Boilermaker with over 12 years' experience fabricating and installing skids and equipment for the water treatment industry.
Matthew King
Project Manager / Project Engineer
Mechanical Engineer (RPEQ, CPEng) with over 10 years' experience in Design and Build projects including Oil and Gas, Mining, Water Treatment, Food and Feed Processing and Pneumatic Conveying Systems.
David Pickens
Country Service Manager
Qualified fabricator
Aiden Mawhirt
Senior Service Technician
Qualified Fitter / Turner
Nick Preston
Fabricator
Qualified Boilermaker
Jordan Douglas
Project Assistant Manager
Qualified Boilermaker
Tim Tacey
Fabrication Manager
Qualified Boilermaker
Adam Collins
Fabricator
Qualified Boilermaker
Scott Taylor
Fabricator
Qualified Fitter
Jack Reibel 
Apprentice Fitter


Joanne Paulin
Financial Controller


Kooper Williams
Apprentice Fitter


Beau Porter
Service Technician
Apprentice Fitter
Victoria Grove
Service Administrator